SEREBRO LAW IS A GENERAL PRACTICE BOUTIQUE
SERVING INTERNATIONAL AND AMERICAN BUSINESS
AND REAL ESTATE COMMUNITIES.*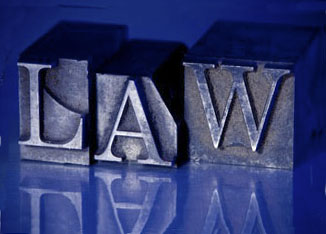 Our clients are:
international business ventures
privately owned businesses
sellers and buyers of real estate
real estate developers
commercial landlords and tenants
equity investors and lenders
entrepreneurs and inventors
Serebro Law's founder, Boris Serebro, Esq., Ph.D., is known for his attention to the most minute details, and for legal advice that always carries a strong business and economic sense, as well as being a tough negotiator and skillful drafter of legal documents.
Yet, when additional special legal skills and expertise are required, we have access to seasoned, pre-selected and trusted attorneys and professionals (most of whom have years of experience working for major law firms) — creating the right team for each challenge — assisting clients with all their legal needs. This, in combination with our unique business model, allows us to provide clients with quality legal services that match or surpass those of the major law firms at savings of up to 50%.
* The firm's attorneys are licensed to practice law in New York and New Jersey. For legal matters adjudicated outside NY and NJ, the firm utilizes assistance of attorneys licensed in the state where such matter is brought.